Acupuncture

at Village Chiropractic Center
Ruthanne Zentner, A.P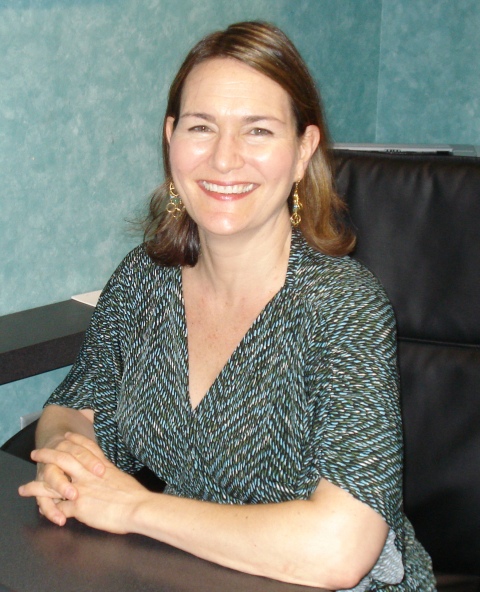 Dr Zentner started her practice in 1988 as a massage therapist and became an Acupuncture Physician in 2001. She incorporates massage, acupuncture, herbs and cupping to treat a wide variety of disorders. Using these gentle techniques and taking time to assess the needs of each patient makes her approach unique and highly effective.
Acupuncture is recognized by the National Institute of Health to be effective in the treatment of:
anxiety, arthritis, asthma, bronchitis, carpal tunnel syndrome, chronic fatigue, common cold, depression, digestive problems, dizziness, facial paralysis, fatigue, fertility, headache, insomnia, low back pain, menopause, migraines, sciatica, shoulder pain, sinusitis, tendinitis and stress.
Below, Dr. Zentner is giving a presentation to a group of legal professionals, in their boardroom. The "patient" is receiving cupping and needling, which Dr. Zentner demonstrates. Cupping is a technique whereby air is evacuated from glass cups by application of heat---the flames you see below--which forms a vacuum on the skin to bring the blood close to the surface of the skin. This is an ancient process from China, Russia, and many Eastern European countries which helps alleviate discomfort, swelling, pain, and increases circulation. (For instance, if you have a cold or a sore back.)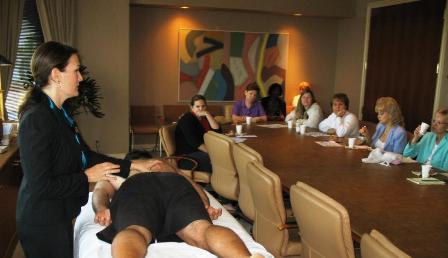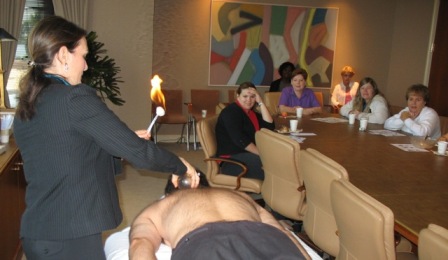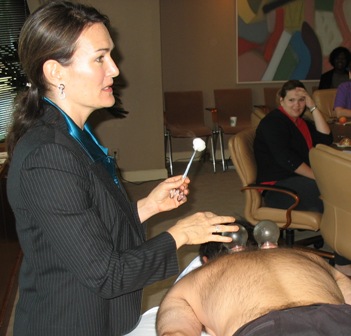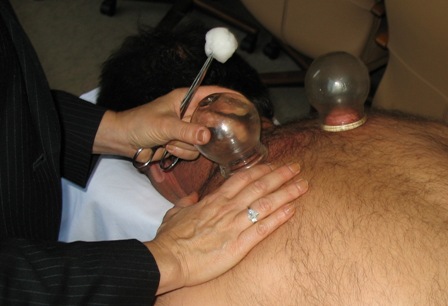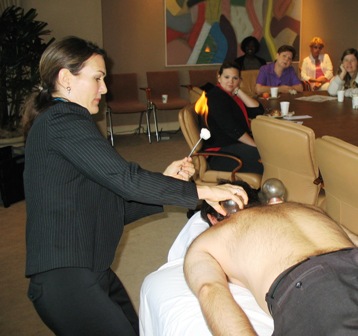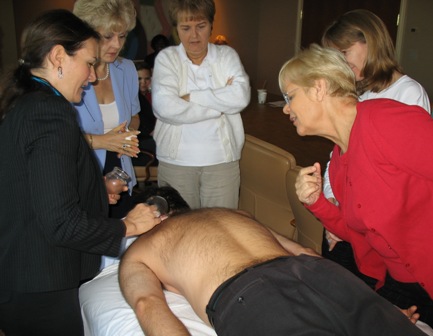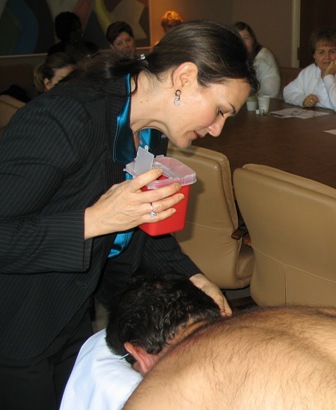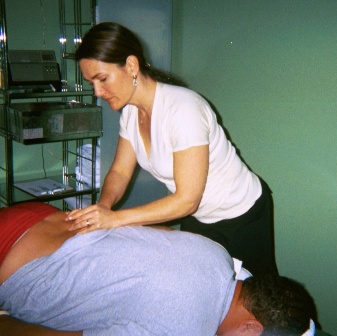 Dr. Zentner in the treatment room.

"If it wasn't for Dr. Zentner I would have had to have had surgery. She gives me so much relief...a lot of relief." R.W.