Diet and Nutrition at Village Chiropractic & Healing Arts Center


Frustrated with your current weight?
Is a medical diagnosis preventing you from reaching your health goals?
Have you tried every diet but nothing seems to work?

Now Offering One-on-One Nutrition Counseling with A Registered Dietitian!


Dana is the nutrition authority you can rely on to help you lose weight and create a better relationship with food.

Dana will work with you to:
Assess body composition using a bioelectrical impedance device to determine lean body weight and body fat percentage
Analyze your current meal patterns, eating habits, and preferences
Discuss behavior modification techniques
Learn how to set manageable goals for long term results
Create meal plans for optimal nutrition that fits your lifestyle
Nutrition is not a "one size fits all" solution. The answers to nutrition & wellness are not straightforward. Taking nutrition supplements or following the latest diet trend are not going to give you the results you deserve. If it were that simple, you wouldn't still be searching for solutions! But the good news is, you can discover what your body really needs to stay healthy, strong, and satisfied.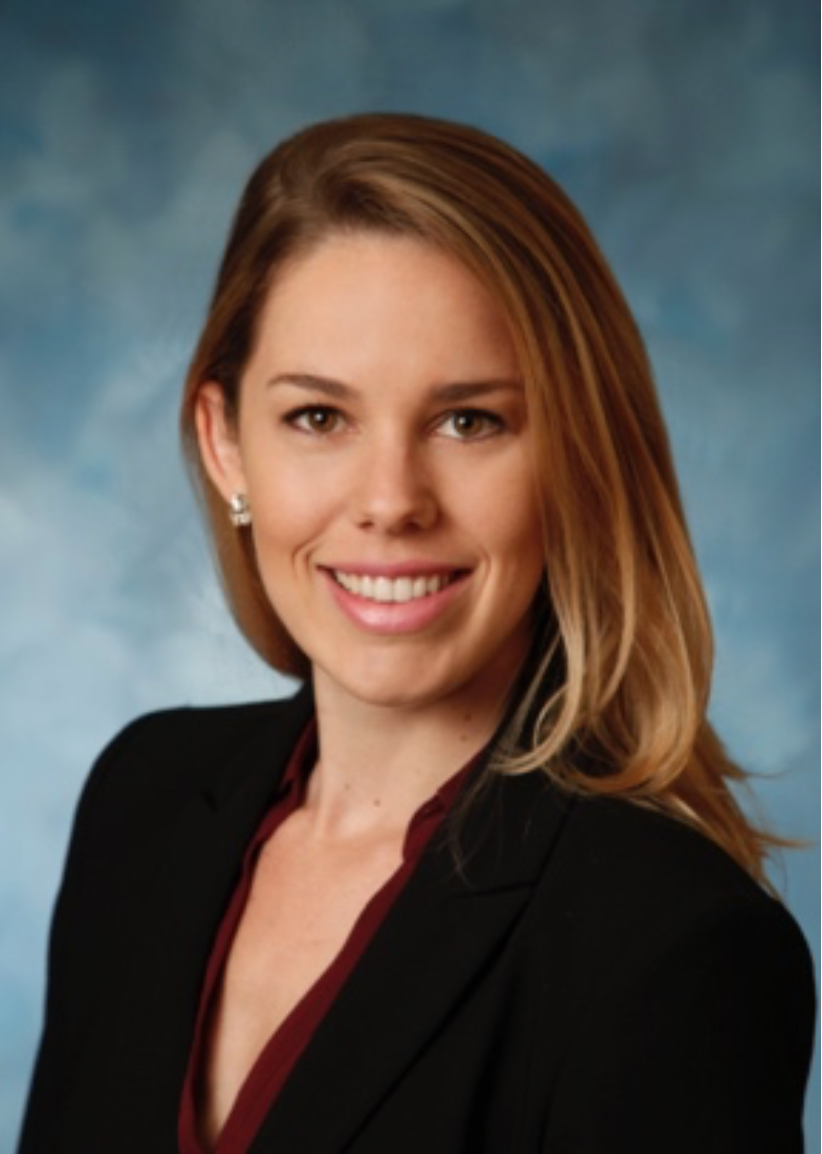 Dana Burns is a registered dietitian in Palm Beach, Florida. She completed her undergraduate degree at Florida State University. She holds a Master's degree from the University of North Florida in nutrition and completed her dietetic internship at CalPoly in San Luis Obispo, California. Dana is the clinical nutrition manager at JFK Medical Center and oversees the clinical dietitians at the hospital. She combines her clinical expertise with her passion for fitness to help others reach their own health and wellness goals.
Dana is available to all members of Village Chiropractic & Healing Arts Center for a free 15 minute consultation. Let her show you how to lose weight and get in shape, while enjoying the foods you like to eat at home and at your favorite restaurants!
---
Menu of Services



Initial Session + Body Composition
(1 hour)
Analysis of current intake and eating habits
Learn how to set manageable goals for long-term results
Discuss behavior modification techniques
Get evidence-based information applicable to your goals
Receive sample menus, recipes, and meal planning tips

Initial Session + Body Composition
+2 weeks Personalized Meal Plan
(1 hour)



Follow-up Nutrition
(30 minutes)
Accountability is key to a successful health plan
Discuss progress, barriers, and strategies